Helping Hands Medical Missions
Lack of available or affordable healthcare is a crisis in the impoverished areas of Mexico, the Philippines, Guatemala, El Salvador and Ghana. Treatable and preventable ailments go unattended for years, creating life threatening illnesses and needless suffering.
The Helping Hands Medical Missions has an ambitious schedule of ten trips planned throughout four countries for 2014. Catholic World Mission is partnering with Helping Hands to help fund these trips.
For many, Helping Hands missionaries become their primary care physician, of sorts. People await the coming of the missionaries to their area in hopes of getting medical attention they desperately need.
Read the story of Gilberto, a boy who suffered all his life with severe scoliosis until Helping Hands Medical Missions doctors intervened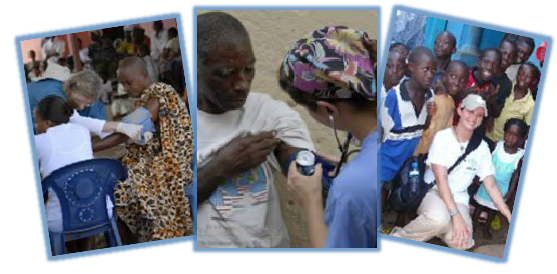 El Salvador Mission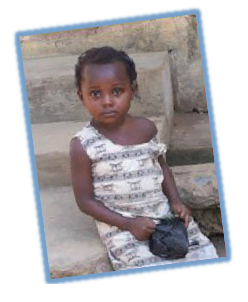 The Need:
Funds are used to purchase medical equipment, surgical kits, medicines and other necessary materials. The average mission treats 2,000 poor patients.

Medical personnel volunteer their time and pay their own travel expenses; funds are needed to defray the expenses for one priest on the mission